Jiangsu DINGS' helps all customers to overcome Pandemic by one week delivery!
Stepper lead screw linear actuator provides a simple and effective linear motion that simplifies conversion from rotary motion to linear movement. It completes this conversion in the motor body and it does not need belt, gear, coupling and other mechanical parts to realize the conversion from rotary motion to linear movement. It enables customer to save the procurement cost of parts and the time of system assembly. The accuracy loss caused by multiple switching of parts also can be effectively solved and utilization rate of structural space and positioning accuracy also can be improved. This stepper lead screw linear actuator is widely used in various market filed as like medical diagnostic, life science instruments, laboratory automation, robots, fluid control, semiconductor, precision electronics production equipment and various industrial automation machines.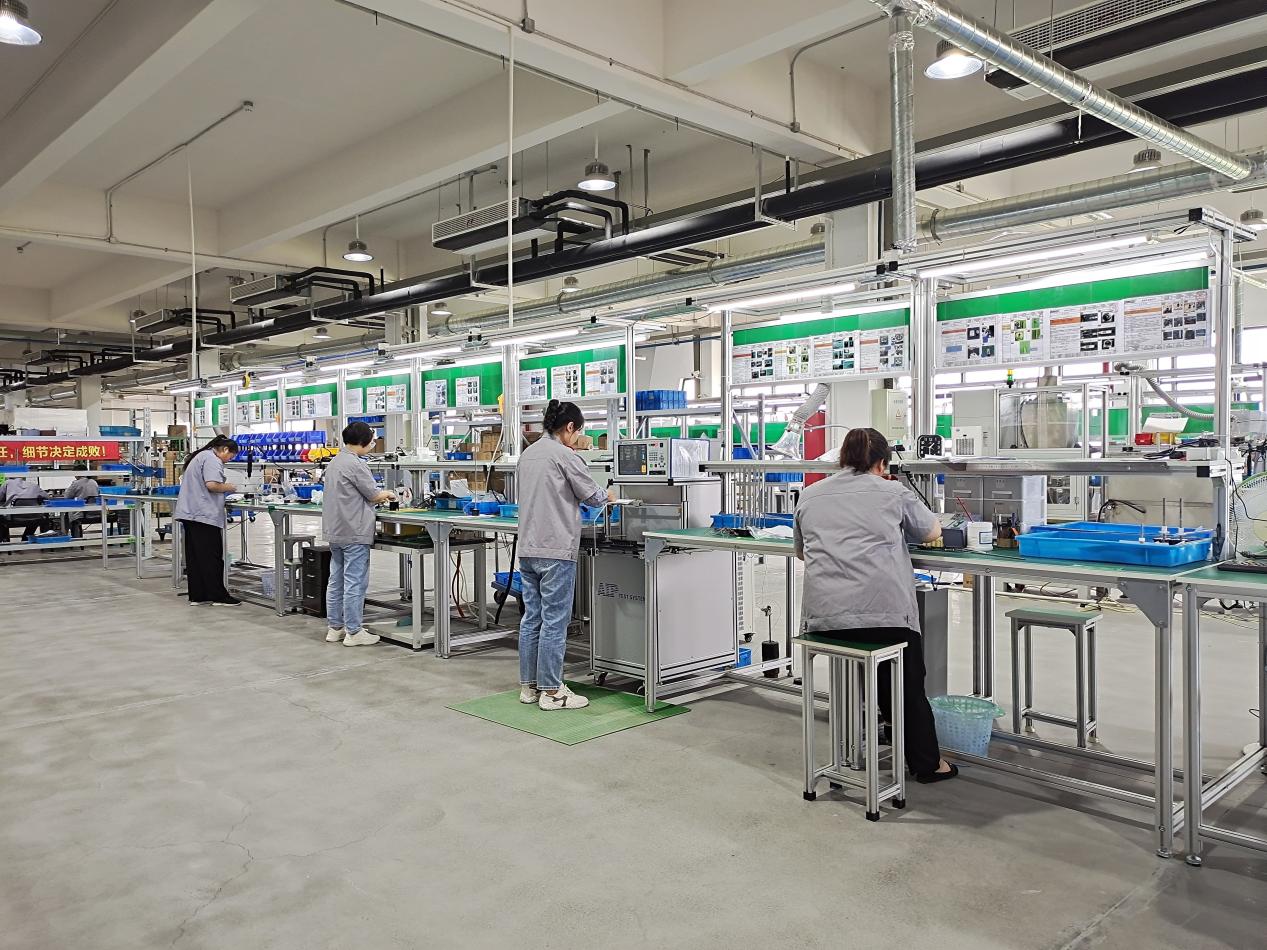 Due to high demand for stepper lead screw linear actuator in these days, as a professional motor solution provider, Jiangsu DINGS has set up special production line only for quick delivery services to help customers fight against Pandemic. Jiangsu DINGS' promises best service for our all partners and customers.